Stacy Lash Professional Perm Glue 0.17 fl. oz. / 5 ml
SKU: Perm Glue
$8.89
Regular price
$12.59
Unit price

/

per
Quantity selected exceeds current stock
Adding product to your cart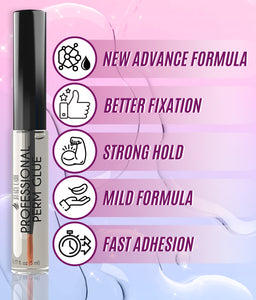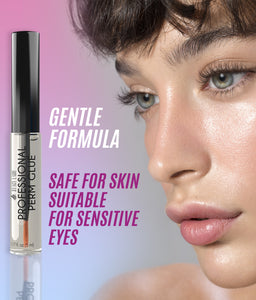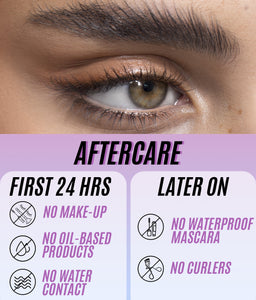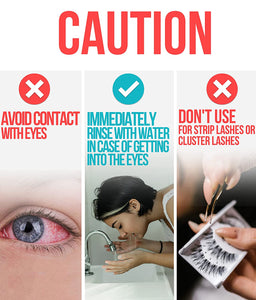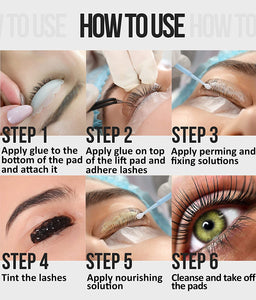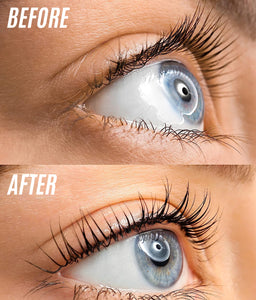 INGREDIENTS
Acrylates/Ethylhexyl Acrylate copolymer, Aqua
PRODUCT INFORMATION
You asked for it and we delivered! Absolutely new Stacy Lash Perm Glue with the advanced formula for even better results sold separately. Now you can just go for this product and save your money instead of purchasing the whole eyelash perm kit.
This product is used as a part of the Lash Lift process. Our Professional Perm Glue shows the best performance when used with the Stacy Lash Lifting Kit, but it is also perfectly compatible with other brands' lash lift products and tools.
Perfect for both home and salon use.
Designed to safely attach lift rods to the skin and to hold natural lashes on the pad, avoiding eyes and nose irritation. This eyelash glue for lash lift is absolutely vegan and latex-free. Easy and safe to use.
Storage and Shelf life
Use no later than 3 months after opening
The glue can be stored for 2 years from the production date if unopened (please check the MFG and EXP dates printed at the bottom of the box). Keep the bottle upright and tightly closed. Do not leave the product under direct sunlight.
RECOMMENDED USE
Stacy Lash Tips:
• Cleanse natural lashes thoroughly
• Assess the client's lashes and adjust the processing time depending on the type of natural lashes. Dry and vulnerable lashes can be damaged by perming solution if over-processed, while the minimum setting time may not work on oily or thick lashes.
• Carefully apply perming and setting solutions.
• Use a small amount of lash adhesive as using too much glue may prevent the solutions from penetrating into the natural lashes.
• Follow storage conditions
Description
New advanced formula of our lash lift glue – incredibly strong hold for professional and DIY application. Transparent perm glue of medium consistency comes in a 5 ml bottle.
Nourishment and revival – with the help of  Keratin and D-Biotin this eyelash perm glue brings strength to natural lashes and protects them. Vegan and latex-free. Easy and safe to use. 
Perfectly holds natural lashes making the lash lift procedure faster and easier. Can be removed with water afterwards. Takes seconds, and leaves no trace.
No harmful elements – this lash glue for the lash lift procedure is extremely gentle and friendly to your skin, easily applied on the eyelids and lift rods. Offers deep nourishment and protection to your lashes for a more natural look. 
Works best with Stacy Lash Lift Kit for the ultimate results. Can be used with other products. Find the use instructions to guide you through the whole lash perming process. Perfect for both home and salon use.
Aftercare
Avoid water contact and do not apply eye makeup for the first 24 hours after the lash lift procedure.
Otherwise, it may lessen or ruin the effectiveness of the lift. Also, the client must not allow contact with oil-based products during that time.
After the first 24 hours, the client must not rub or irritate the eyes, use eyelash curlers, or waterproof mascara.

Your payment information is processed securely. We do not store credit card details nor have access to your credit card information.
This website is encrypted. We take your security very seriously. All transactions powered by Shopify.
Exact rates will be provided at checkout. Free delivery for US orders above $89